KOREA DC SHOES TEAM RIDER "LEE SANGLEE" / CONCEPTUAL PORTRAIT
I knew him over 10 years.
Actually, He is one of most oldest skaterboarder at Korea
He has been active publishing books and DVDs as well as teaching the younger generation how to skate.
And still activate, funny, passionate skateboarder.
So I started this project from there
The concept drawings for this project below.
1st.Cart Riding Concept.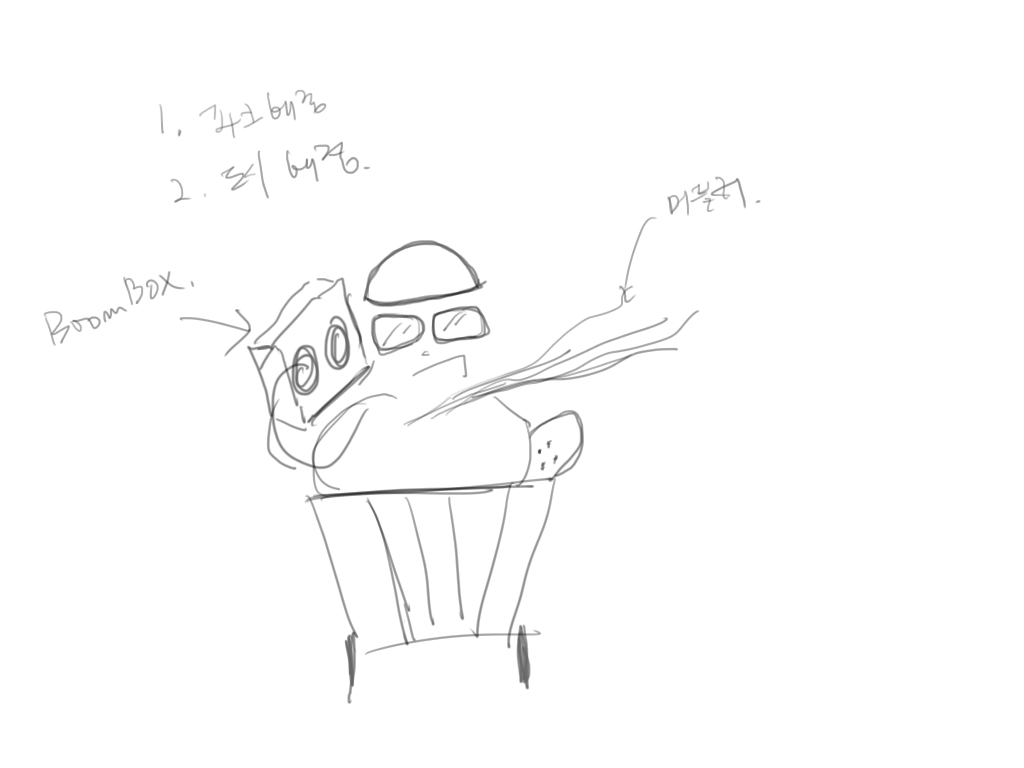 2nd.Kali Concept.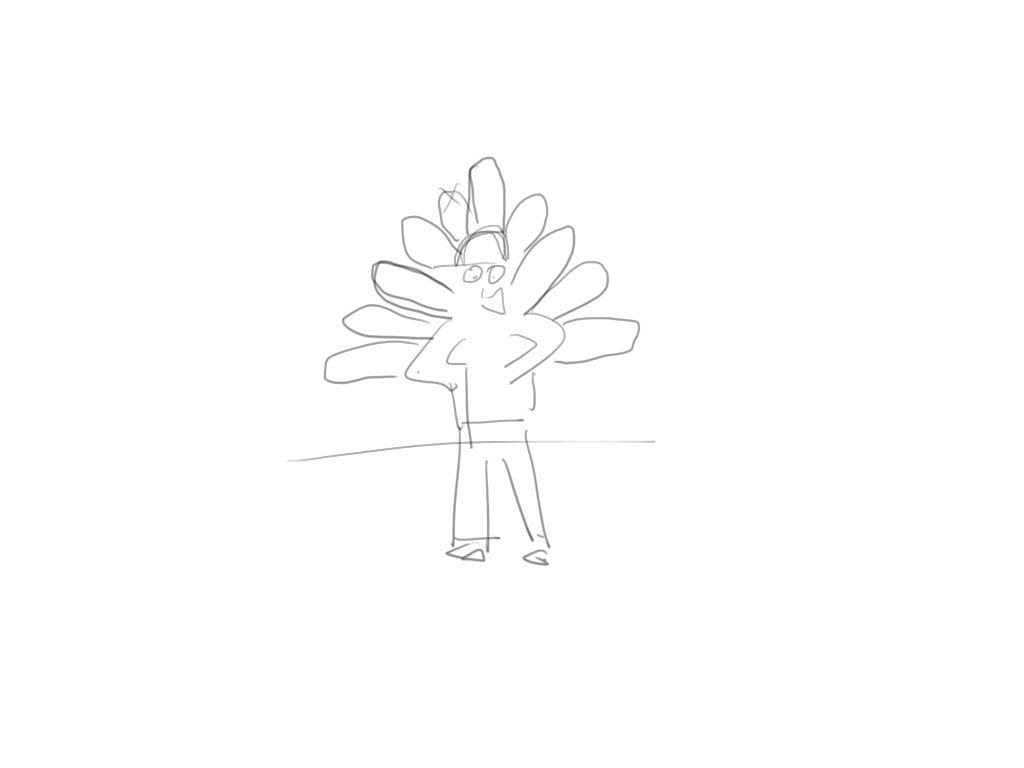 I was start shooting from skating.

I was try to used most highest sync speed that time But weather was unstable.
 Anyway, This shoot made with Pocketwizard HyperSync 1/1250 (5D MKII / TT5 / Elinchrom Ranger / A, S HEAD) without any TTL/ETTL Things.
Of course next few images used same setup.
I just used little big different sync speed (1/800, 1/650…)
I really love pocketwizard hyper sync Because It really good for the freezing, extend battery life and no more hassle of sync speed on location with or without any TTL stuff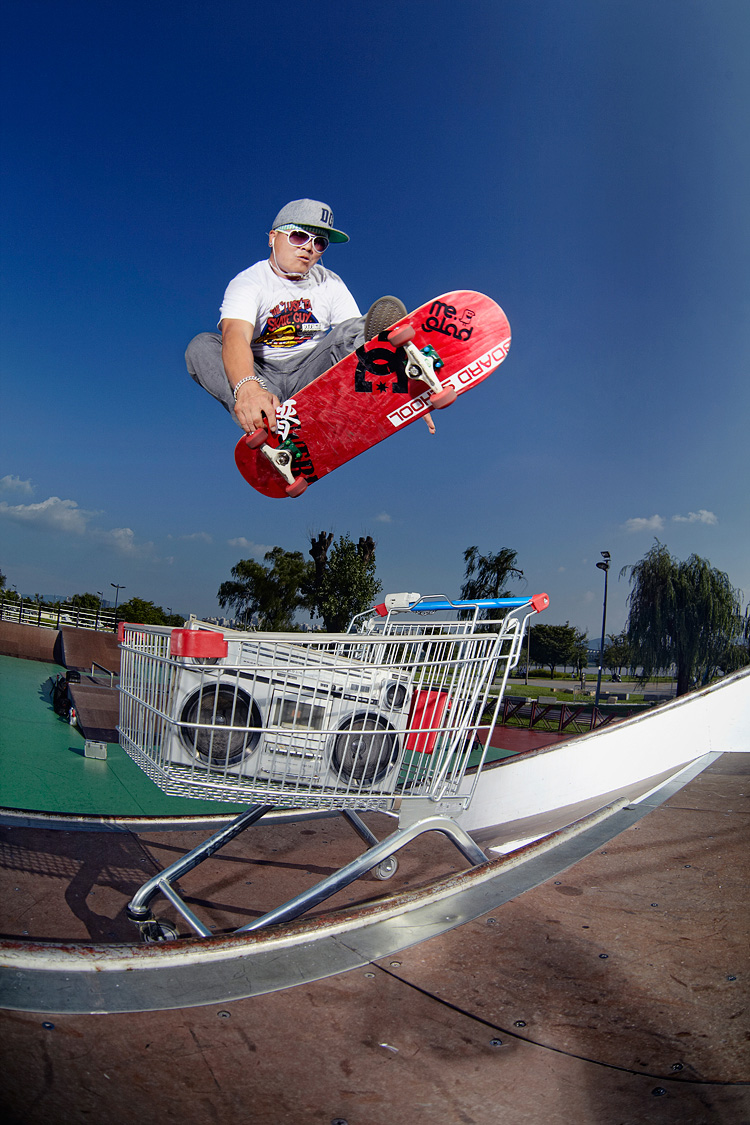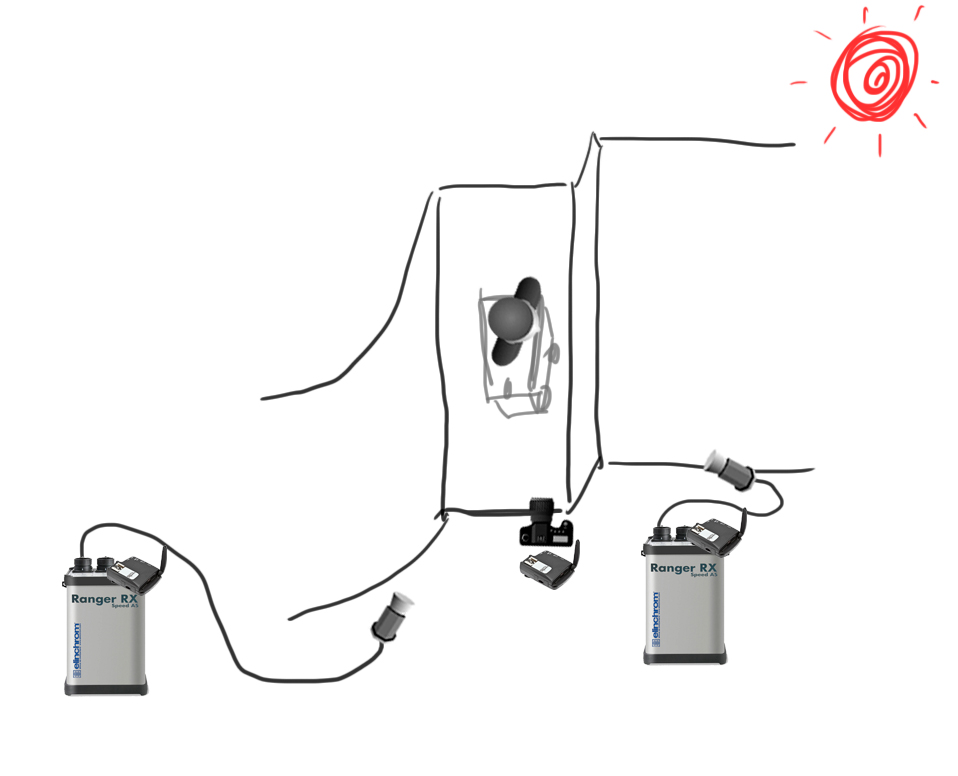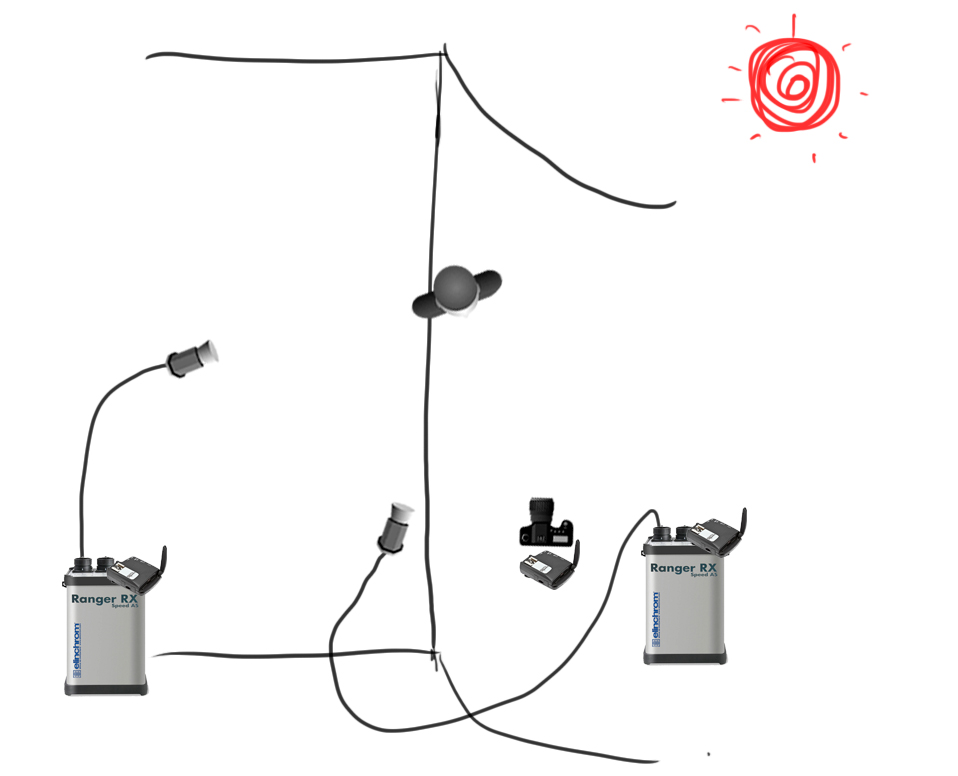 Conceptual photo session behind.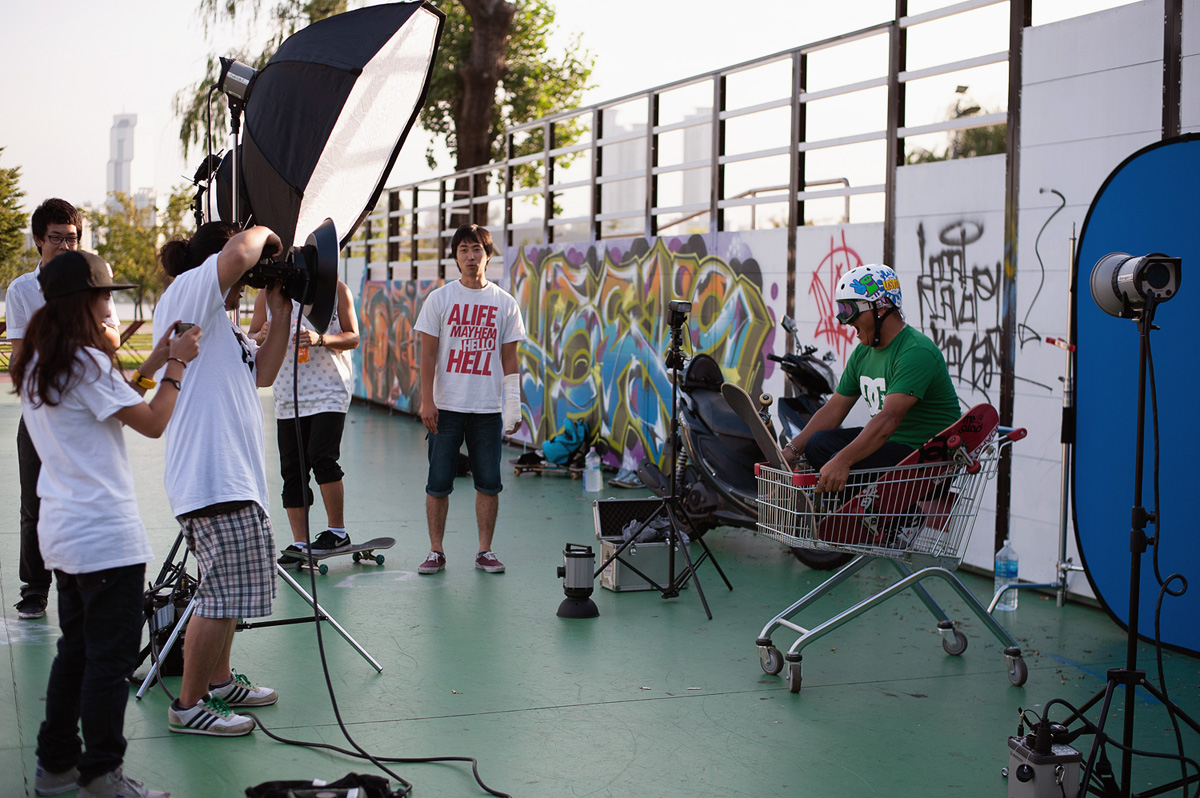 Original images for cart riding concept.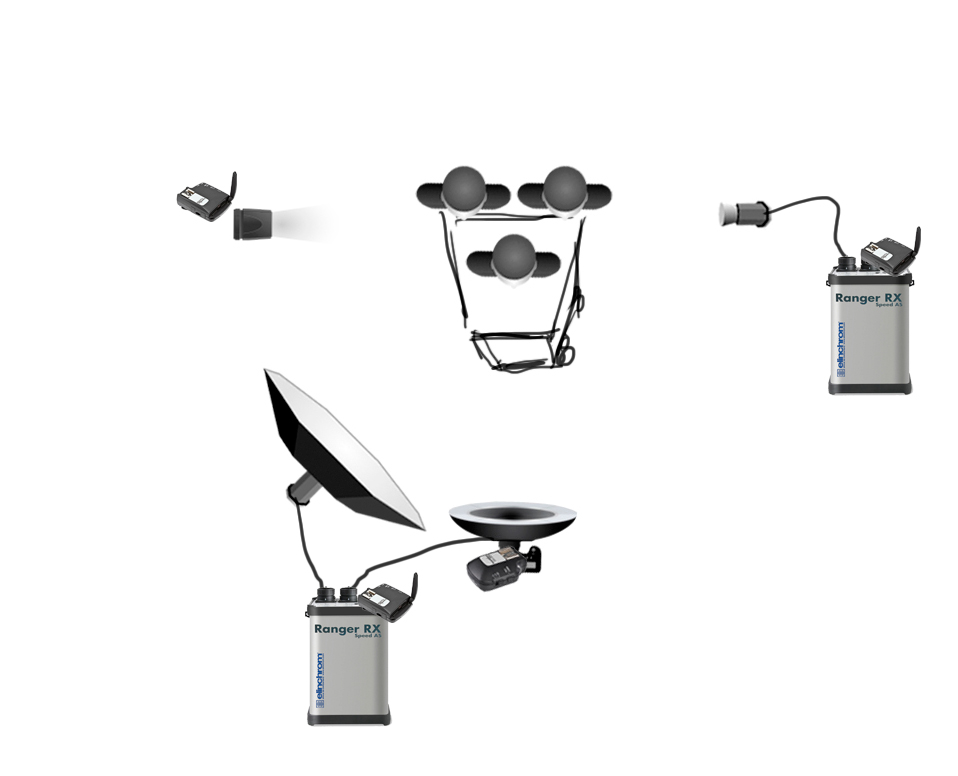 I just took the ramp for background and changed sky.
Original images for Kali concept.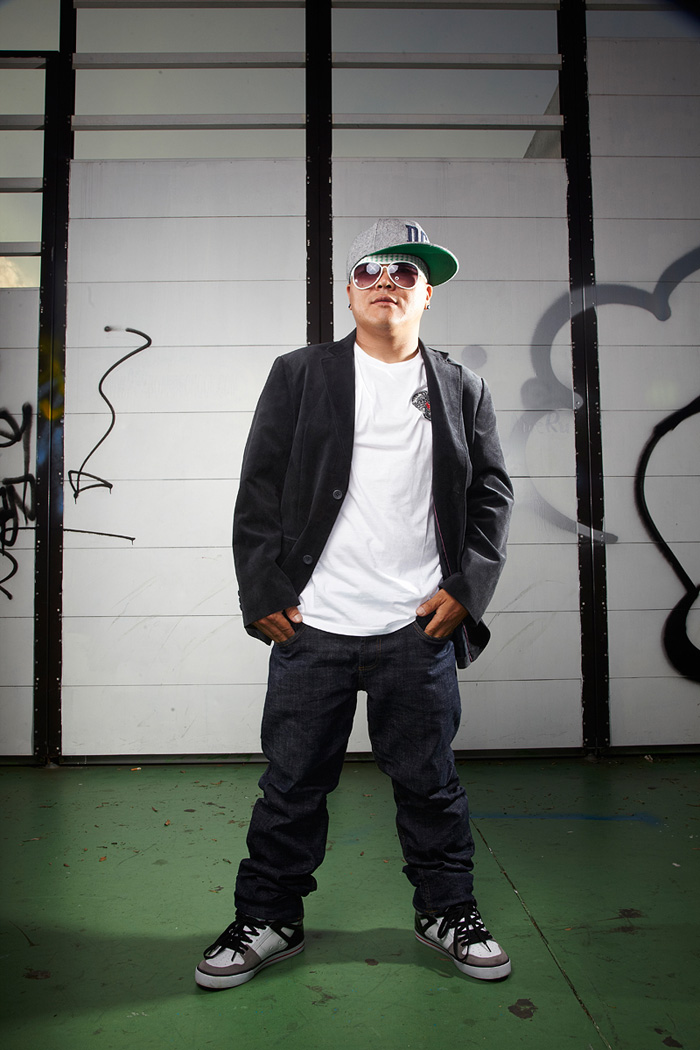 I was shoot individual skateboard for wings, changed cracked background and sky.
Check out below behind the scenes video

Korean photographer Manchul's Homepage.
www.manchulkim.com for more.
KOREA DC SHOES Team Rider "Lee Sanglee" / Conceptual Portrait