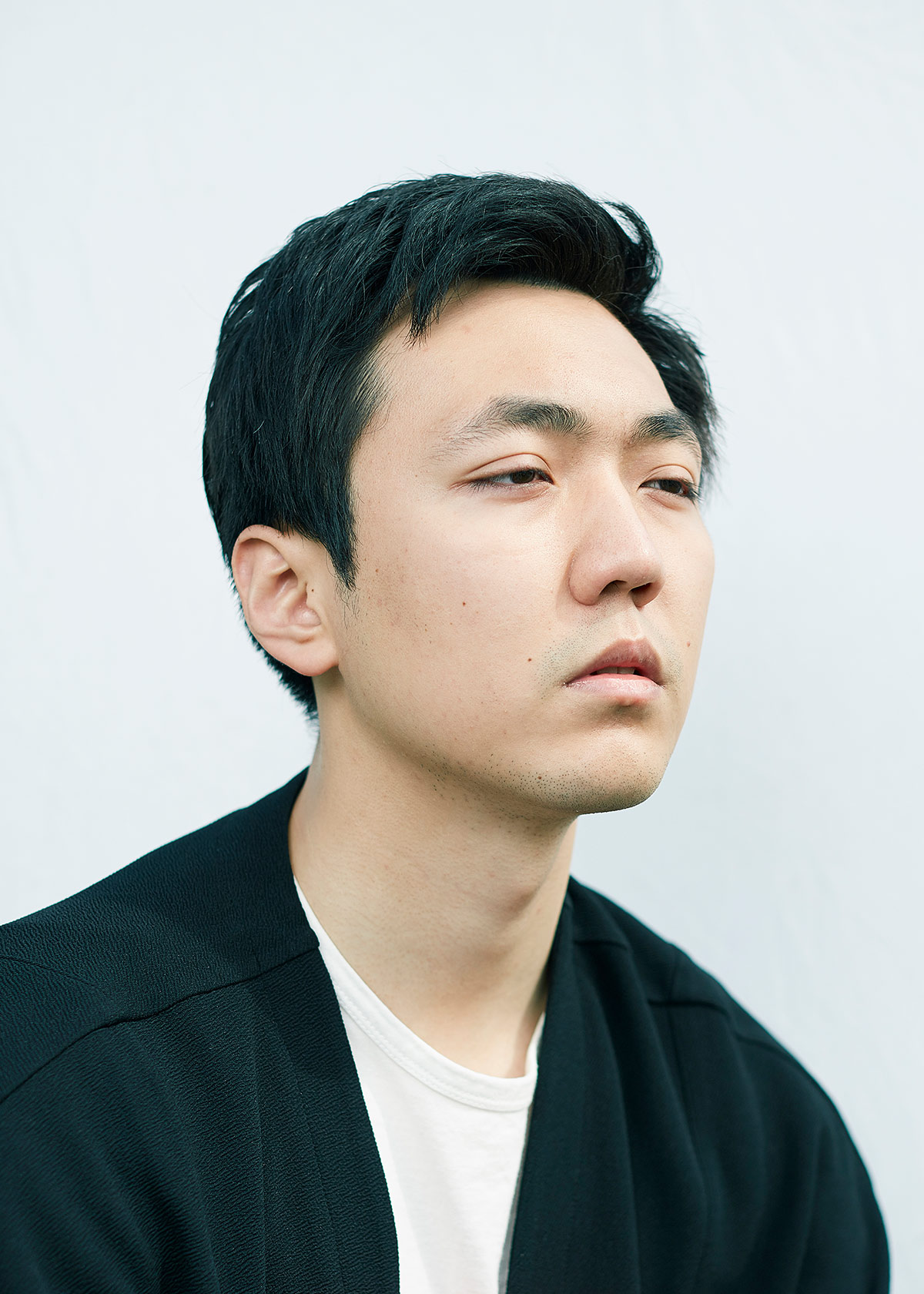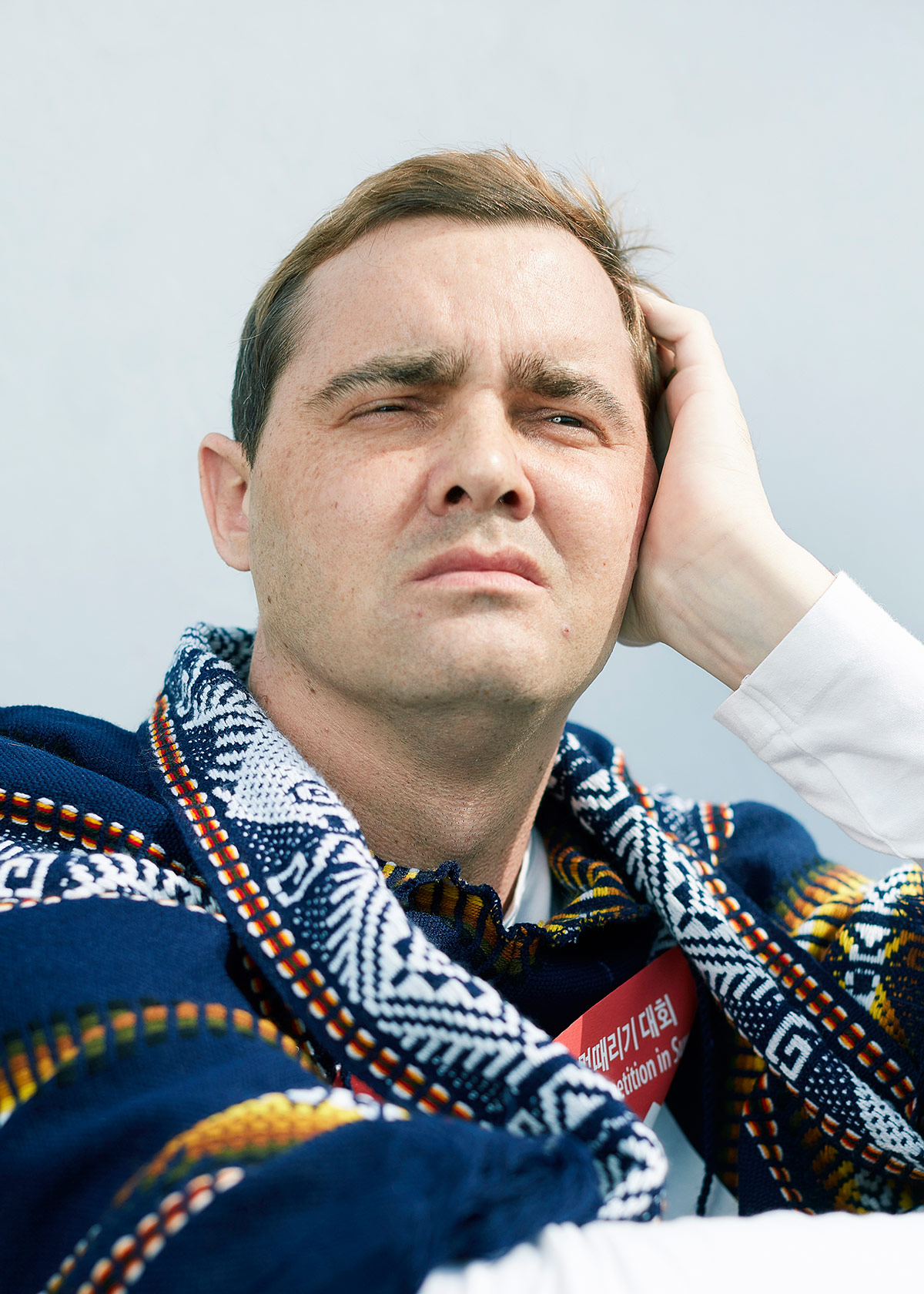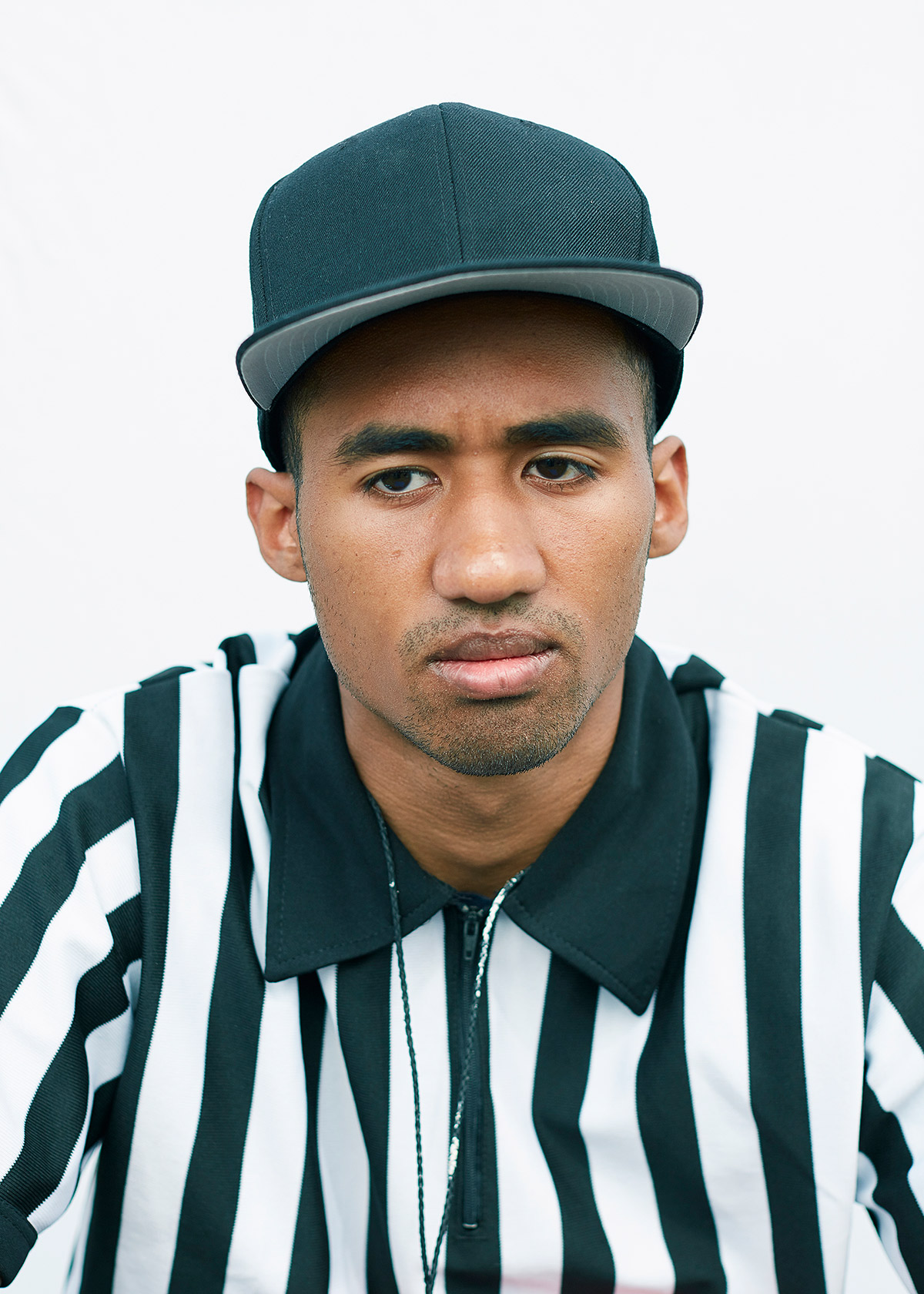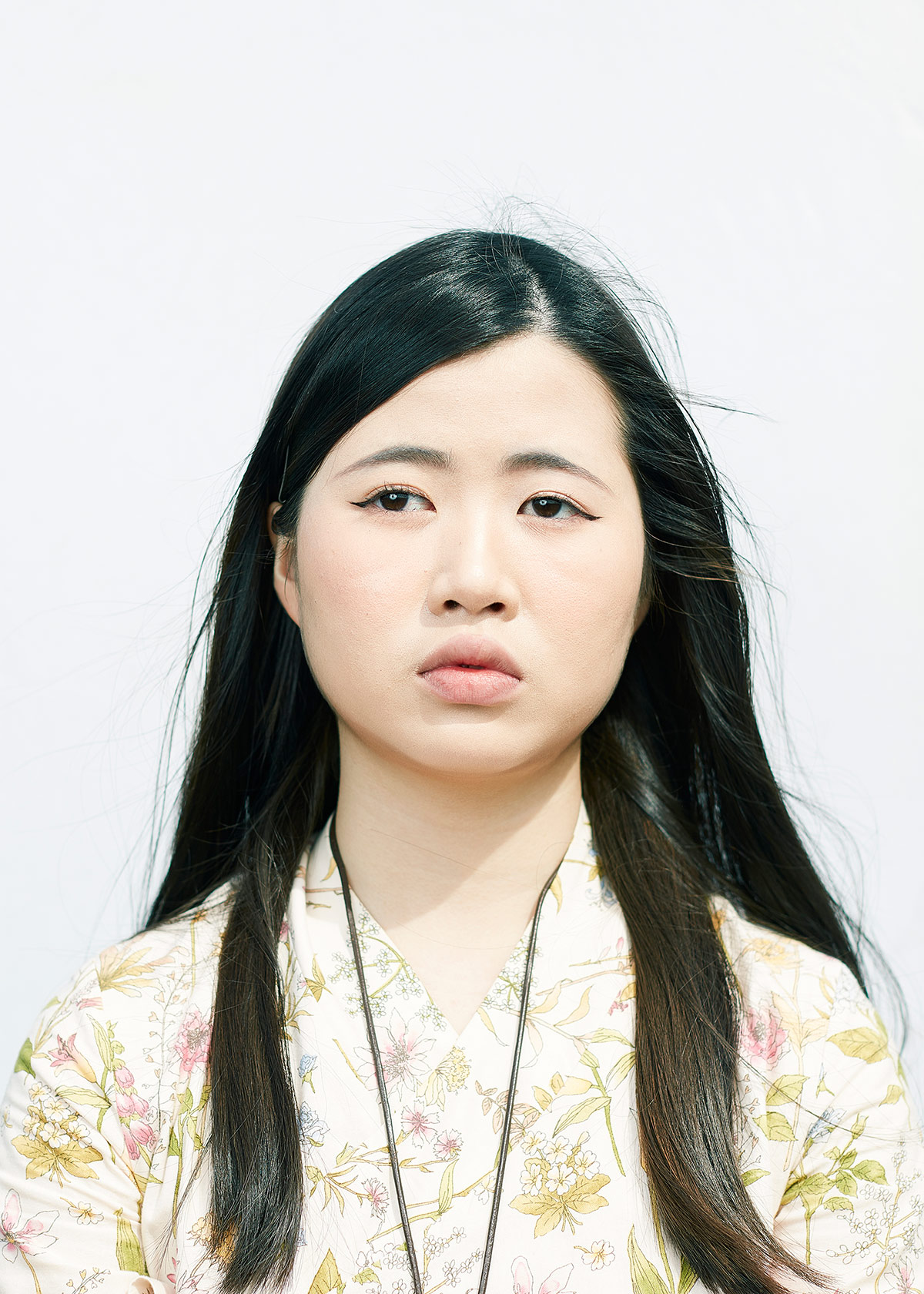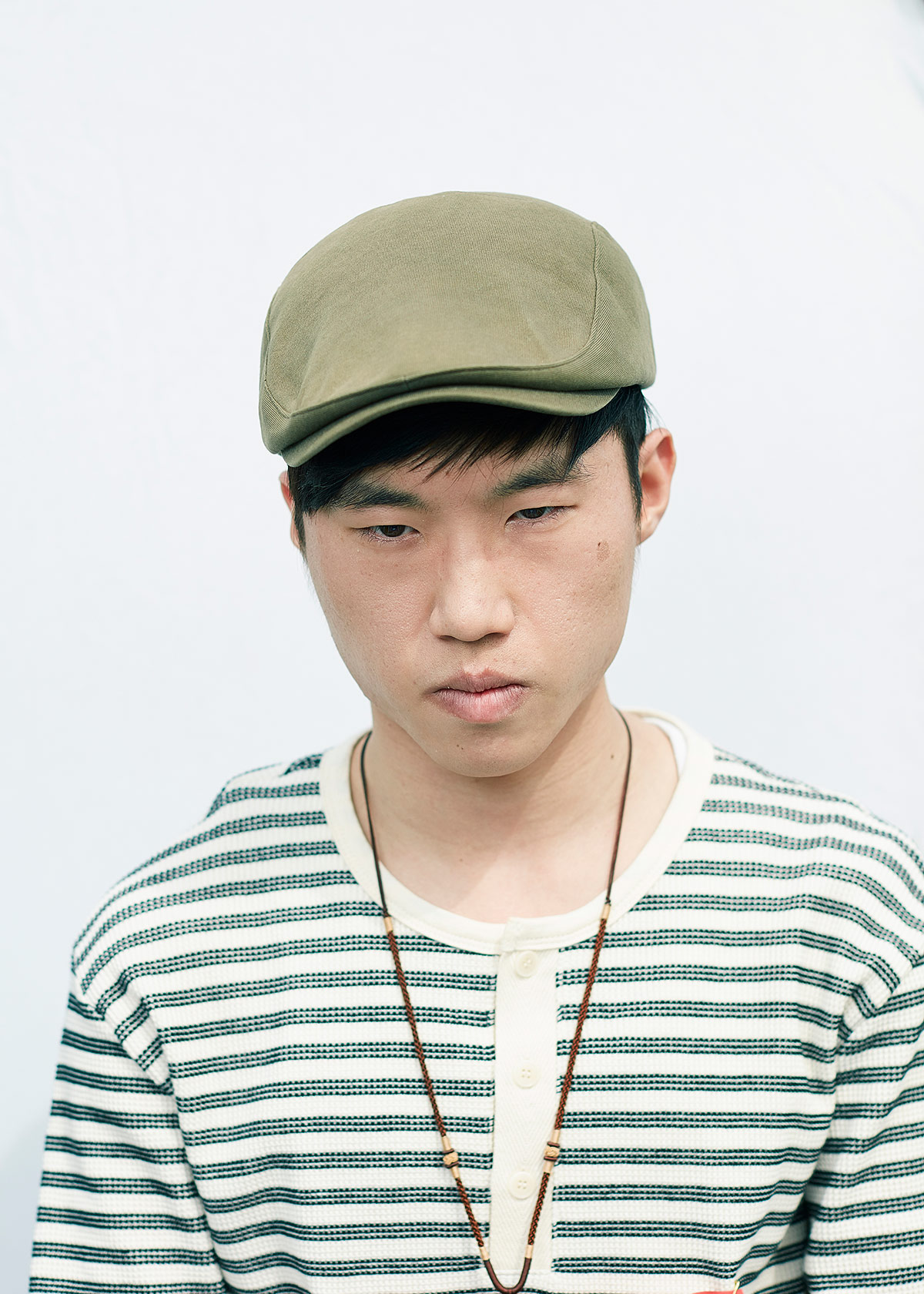 현대인은 계속 무언가를 해야된다는 사회적인 압박감에 홀로 멈추는것을 불안하게 생각한다.
그렇다면 다 같이 모여서 함께 서로 쉬는것을 확인하면 서로 위안이 되지 않을까?
과학기술의 발달로 인간은 시간을 벌 수 있게되었고, 멍때리기 대회에서 그 잉여시간의 무의미한 소비를 통해 사회에 대한 반항을 시도 하였다.
잉여시간의 소비를 무의미 하게 하고 싶어하는 그들의 모습을 통해 현재의 우리를 되돌아 보게되었다.
Contemporary people feel anxiety to stop alone due to the pressure of society which makes us to think that we have to keep doing something. Then will it be relieved if you gather around together and check that we are taking a rest together? Thanks to advances in science, technology, human can gain time and also in space-out competition, people rebelled to society through spending time in not meaningful way. People who want to spend their free time in unmeaningful way make us look back on our shelves on who we are now.
Competition info – www.spaceoutcompetition.com
Space Out (doing absolutely nothing)